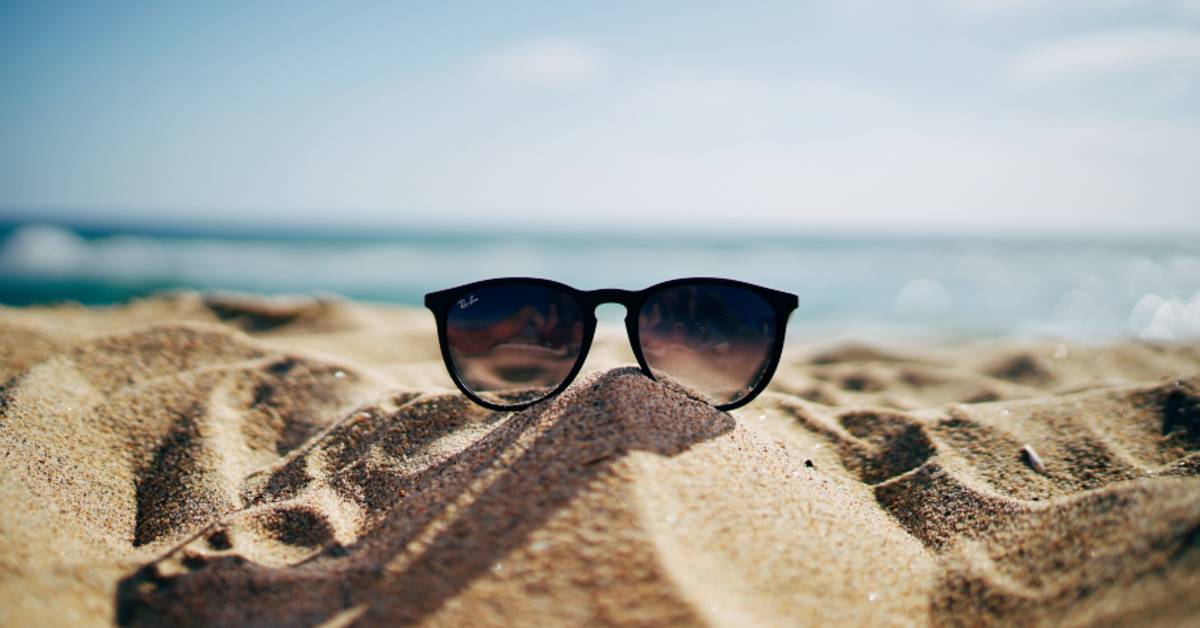 Tourist season begins as soon as the weather starts to warm up, and residents of Michigan are used to the hustle and bustle of the summer months. With endless beaches and sand dunes, it's no wonder that Michigan comes alive during the summer, and if you're a restaurant owner, then it's important to take advantage of the crowds in an effort to boost your business. In today's post, we will provide you with a few tips that will help you bring in more customers all summer long.
Whether you're trying to keep up with the demands of your busy restaurant or you're looking to take your business to the next level, Taylor Freezer of Michigan has got you covered. We offer an extensive selection of commercial food service equipment, from ice cream machines to industrial cooking equipment. When you're looking for high-quality equipment that is built to last, look no further than Taylor Freezer. Contact your local sales representative today to learn more about our program.
Offer Summer Specials
Nobody can resist a great deal, and offering summer specials is a great way for you to appeal to more customers. You can offer special pricing on some of your current menu items, or revamp your menu to include limited edition summer items. If you want to promote other businesses in the area, you can offer a deal where customers get a discount if they bring in a receipt from another store. You may find that supporting local businesses is always a fan favorite, especially when it involves saving money!
Feature Summer Produce
It's no secret that people love eating fresh food, especially when it comes to produce. Certain produce items like strawberries and zucchini are more readily available during the summer than they are during the other months of the year, so why not use those fruits and veggies to your advantage? Offering meals that highlight summer produce will help draw in more customers. If you have regulars, they will love having a variety of new options to choose from, and your seasonal customers will love the opportunity to eat their favorite summer fruits and vegetables.

Plan Events!
There are so many reasons to celebrate during the summer, from Father's Day to the Fourth of July. People love to celebrate the holidays, especially if there is somewhere to go! This summer, take advantage of the holidays by scheduling fun events. You can offer special deals on Father's Day or hire a live band for the Fourth of July. Giving people a place to go and celebrate will draw in more customers, and it will help your business thrive. Before you know it, your restaurant may even become the go-to place for every holiday celebration.
Expand Your Menu
Are you looking to expand or completely change your menu this summer? Do you need new equipment that will make your food even better? At Taylor Freezer of Michigan, we offer high-quality commercial food service equipment that will help take your restaurant to the next level. When you need equipment that is sure to last year after year, then you need Taylor Freezer. Explore our website to view the commercial food service equipment we have available, and contact your local Taylor Freezer sales representative to begin the process.