NEW CUSTOMERS CALL 734-742-5217


Taylor Freezer of Michigan
Taylor Freezer of Michigan, Inc. is a distributor of ice cream and frozen yogurt equipment, refrigeration, commercial juicing and cooking equipment. Our inventory includes Taylor, Broaster, Nelson, Zummo, Flavor Burst, PureMark, Resfab and Smokaroma. We also carry accessories and smaller pieces from Star Manufacturing, Server, Hatco, Hamilton Beach and more! We've carried Taylor soft-serve ice cream and frozen yogurt machines, as well as shake and slush machines for more than 64 years, even as we continue to expand other product lines of cooking and refrigeration equipment. Each of our locations feature a showroom and functional kitchen to view or demo equipment. Let us show you how our equipment and service can increase your profitability!
Get Connected
Call Your Taylor Michigan Office or complete our Online Request Form today! Need parts or service for your frozen yogurt machine or other equipment? Click here!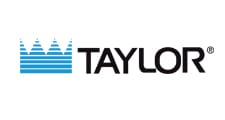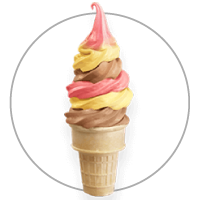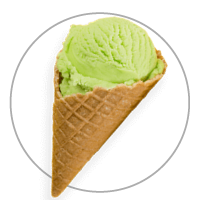 Gelato & Frozen Custard
Machines
You want to serve your customers on-trend foods that will boost your profit margins, and Taylor Freezer of Michigan, Inc. is here to be your partner in the commercial food service industry. Our industry-leading equipment enables your staff to be as productive as possible by harnessing the power of the latest technology in safety and efficiency. We have all of the food service equipment and supplies that you need to keep your customers coming back for more! Our team proudly offers sales, service, and parts for everything from Taylor frozen beverage machines and commercial soft serve machines to two-sided commercial grilling equipment. Ready to get started?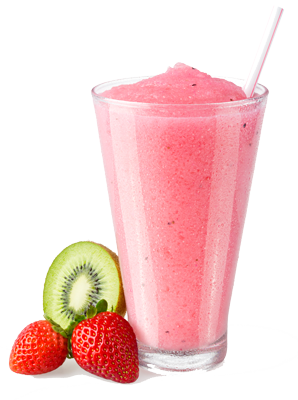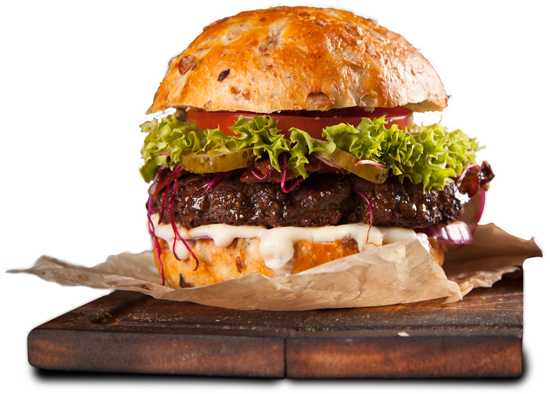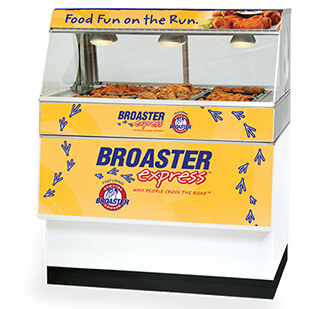 Nothing beats the aromatic smell and crispy crunch of genuine Broaster® fried foods, and Taylor Freezers of Michigan, Inc. is your one-stop-shop for these innovative commercial fryers. Whether your menu relies on products made in a pressure fryer or you prefer a ventless industrial fryer option,
Broaster has it all!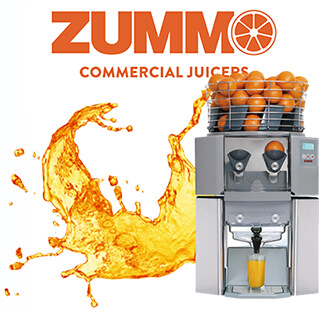 If you own a smoothie shop, or if your menu includes fresh-squeezed juices, then you need a durable, dependable commercial juicer. Zummo juicers are easy to clean, incredibly easy to use, and they are versatile enough to accommodate a wide variety of fruits. Discover the difference that a high-quality commercial juicer can make for your bottom line!
Incorporating Flavor Burst technology into your operations is a sure way to add variety and profitability to your menu. These systems are easy to install, use, and maintain, and they will quickly become a valued addition to your kitchen. Check out all of the flavor options and systems today!
EGRO has been known for their "Swiss Coffee Technology" for more than 80 years. Their commercial coffee machines are easy to operate thanks to touch-screen displays, allowing you to increase the efficiency of your wait staff. Harness the profitability and versatility that a commercial coffee maker can add to your menu.
Make Informed Decisions
"My rep guided me through the layout process and helped me make informed decisions that were the best for my business. Thank you."
- Andrew & Brooke C.
Premium Quality
"I would recommend the Broaster line to anyone without -- premium quality food without the expense or mess of traditional fryers."
- Jeff & Linda P.
Need Advice?
"I would recommend Taylor Freezer to anyone who is looking to buy equipment or looking for advice on a new food industry venture. They know their stuff and helped me."
- Kevin B.
Grille 44
Starting a Business?
"I was starting a yogurt business and contacted Taylor Freezer. My rep explained how the reconditioned equipment was fully warrantied and that he would work to make it go smoothly."
- Ann N.
Professional
"We have been so happy partnering with Taylor Freezer of Michigan. Taylor never bad mouthed their competition and showed they were professional and how to help me be successful."
- Ben & Amanda H.