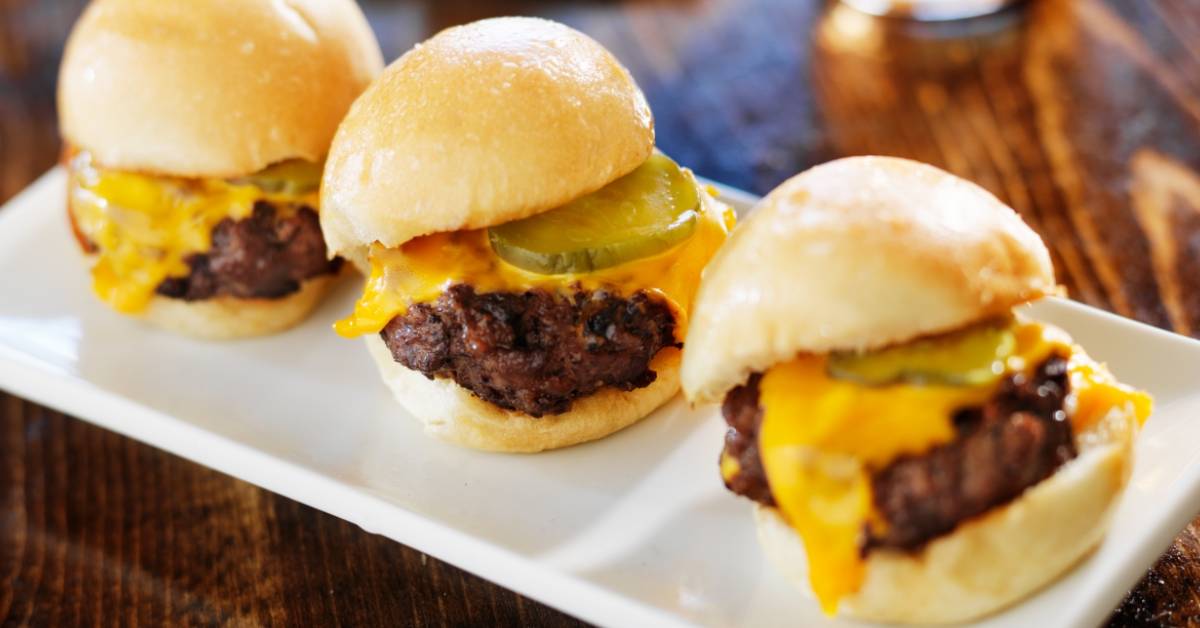 COVID-19 has caused problems for restaurants and businesses all across the world. While some businesses have been forced to shut down their operations entirely, others are able to stay open, but with limitations. If your restaurant is struggling to stay afloat during this difficult time, you may be looking for any way you can keep going. In today's post, we will provide you with a few tips that you can consider to help your restaurant survive.
Whether you've decided to shut your doors and wait out the storm or you're doing your best to survive, our team at Taylor Freezer of Michigan is here for you. We strive to provide our customers with the support they need. If your Taylor Freezer products need service or you want to take this time to upgrade all of your commercial food service equipment, we are ready to lend a hand. Check out our website to see what we have to offer, and contact your local Taylor Freezer sales representative for more information!
Over-Communicate
Communication is key during this time of uncertainty, whether you're communicating with your employees or your dedicated customers. Everyone wants to know what's going on, and you have to have the information readily available. Even if you are closed during COVID-19, you still want to communicate with your customers to make sure they know that this is only temporary. Consider sending weekly or monthly email campaigns to keep everyone up to date on the status of your restaurant. If you have a social media presence, make sure you're making updates to your page, as some customers may turn to your profiles to see if you are open for business. You may feel like you are bombarding everyone with updates, but with everything going on, it's good to over-communicate rather than under-communicate.
Update Your Menu
One of the ways many restaurants are coping with COVID-19 is by offering a limited menu for take-out, curbside, or delivery. Not only does this make it easier to cater to more people, but it can also help you make food in advance, allowing you to cut back on the number of staff you have working at one time. Another option is to include meal kits on your menu so that people can purchase a meal for their entire family.
If you decide to stay open during this time, consider playing around with different menu options. You can use this time to make new options available, or you may decide to switch up your menu every week so that customers have something new to try. If you are planning on making your entire menu available, consider adding a few new dishes just to help people keep their options open!
Promote Gift Cards
Regardless of whether or not you are open for business, it's a good idea to promote gift cards. If you're staying closed during COVID-19, letting your customers know they can still purchase gift cards will give them an excuse to support your business now and later when you open your doors. Another reason to offer gift cards, even if you're open for business, is for the customers who may not feel comfortable getting takeout or delivery at this time. Everyone loves gift cards, and you can also offer a promotion for buying gift cards such as a free appetizer! You may be surprised at how many people want to support you.

Sign Up for Delivery
If your restaurant doesn't already offer delivery, now is the time to start! Takeout is always a great option, especially right now, but it doesn't cater to everyone who may want your food. It's important to note that there are many people who are doing their best to stay home at all costs, and if a restaurant doesn't offer delivery, they may choose to eat somewhere that does. There are many third-party delivery services that you can use to deliver your food, and offering this option can help you reach even more potential customers!
Post a Sign
Most people have been using social media to keep up with their favorite restaurants, but that doesn't mean a good ol' sign won't work just as well! If your restaurant is located in a busy part of town or along a street that gets a lot of foot traffic, it's a good idea to post a sign on your door or in front of your building to let people know whether or not you are serving food. If you are staying open during COVID-19, you can also post your menu, promotions, or anything else that might entice people to order from you without having to walk inside.
Find Great Support at Taylor Freezer
There is so much uncertainty right now, but the one thing you can count on is our team at Taylor Freezer of Michigan! We offer friendly customer service and maintenance for your commercial food service equipment, as well as everything you need to take your business' kitchen to the next level. Explore our website to view our brands and the commercial food service equipment that we have available, and contact your local Taylor Freezer sales representative to get started!