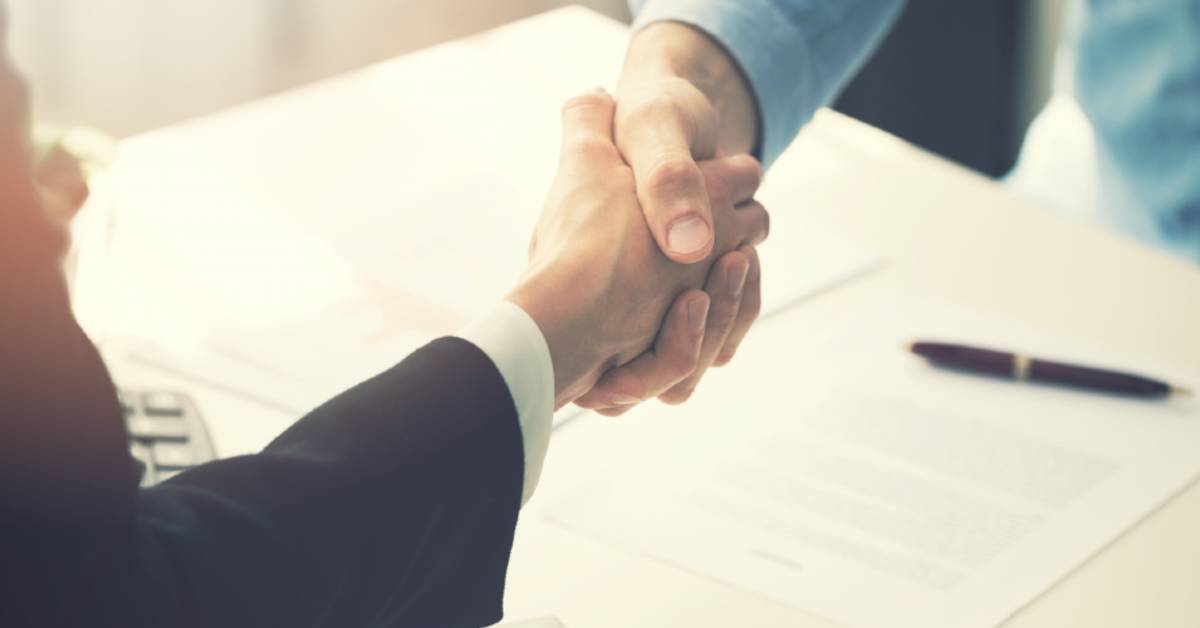 Owning and operating a restaurant is no easy task, from managing your employees to ensuring that your kitchen is operating efficiently. The last thing you want is to buy or rent equipment that is in constant need of repair, which often more stress and more money out of your pocket. At Taylor Freezer of Michigan, we care about our customers, and we strive to provide business owners throughout the state with the high-quality commercial food service equipment they need to run a successful business.
It's no secret that there are many different commercial food service equipment sales representatives available to sell you the appliances you need. However, not all companies are created equal, and if you're not careful, you may end up spending more money than you would like. In today's post, we will tell you why Taylor Freezer of Michigan is the right choice for you, and if you agree, then contact your local sales representative to start outfitting your commercial food service today!
We Are a Family Business
At Taylor Freezer of Michigan, we are a family business in the sense that not only are our employees part of our family, but when you work with us, you become part of our family as well. As part of a family, we want to see everyone succeed, and we will do everything we can to help your business thrive. Sometimes, all your business needs is an upgraded stove or a brand new commercial refrigeration unit. If that's the case, then our team will help you achieve that goal, even if it seems out of reach at the time. Unlike other suppliers, we offer a variety of financing options to ensure that you get the equipment you need when you need it. If you would like to learn more, you can give us a call or visit one of our three locations in Traverse City, Grand Rapids, or Livonia!
A Diverse Selection of Products
What you cook in your kitchen is only limited to your imagination. At Taylor Freezer, we know that there are thousands of different recipes that would could never even dream of, and while you are coming up with brilliant culinary cuisines, the least we can do is provide you with the commercial food service equipment you need to make them a reality.
One thing that sets Taylor Freezer apart from the crowd is our diverse selection of appliances. While some kitchen equipment retailers may offer one or two well-known brands, Taylor Freezer is proud to offer six different high-quality kitchen equipment brands, including Taylor, Broaster, Smokaroma, Flavor Burst, and more! With so many brands on our side, you can guarantee that we have all of the equipment you need to make your restaurant a success.
Service and Parts
There are many companies who claim they do what we do at Taylor Freezer, and while you can go somewhere else to get the commercial food service equipment you need, that won't guarantee that you receive the same high-quality customer service. As we mentioned above, once you work with Taylor Freezer, you become part of our family, and we take care of our family! This means that if one of the appliances you bought or leased from us has a problem, then we will come fix it. If you're in need of a replacement part for your equipment, we have that too! We carry an extensive line of parts for all of the brands we sell, and you have the option of picking up your parts from our store or having them shipped to your home!

Better Quality Equipment
If you are looking to upgrade your current equipment, you may try to get a few more years out of what you already have just to save money, but you also have to think about what new equipment will do for your business. At Taylor Freezer, we sell high-quality equipment from some of the most well-known brands in the business. While our equipment may be a little more expensive up front, you can rest assured knowing that you pay for what you get and more. The brands we sell are well-known because they can stand the test of time and the daily use of a busy kitchen. Our commercial food service equipment will deliver quality food time and time again, leaving you with a successful business and happy customers. If you have a problem with any of the equipment you buy from Taylor Freezer, you also have the peace of mind knowing that our team won't leave you stranded with a broken appliance.
Choose Taylor Freezer of Michigan
These are just a few of the reasons why business owners all across Michigan choose Taylor Freezer as their go-to for all of their commercial food service equipment. Whether you are just starting out or you've been in business for years, you can count on our team to have your back. Learn more about Taylor Freezer and shop our equipment to find everything you need. Once you're ready, contact your local sales representative to get started.
We look forward to working with you!