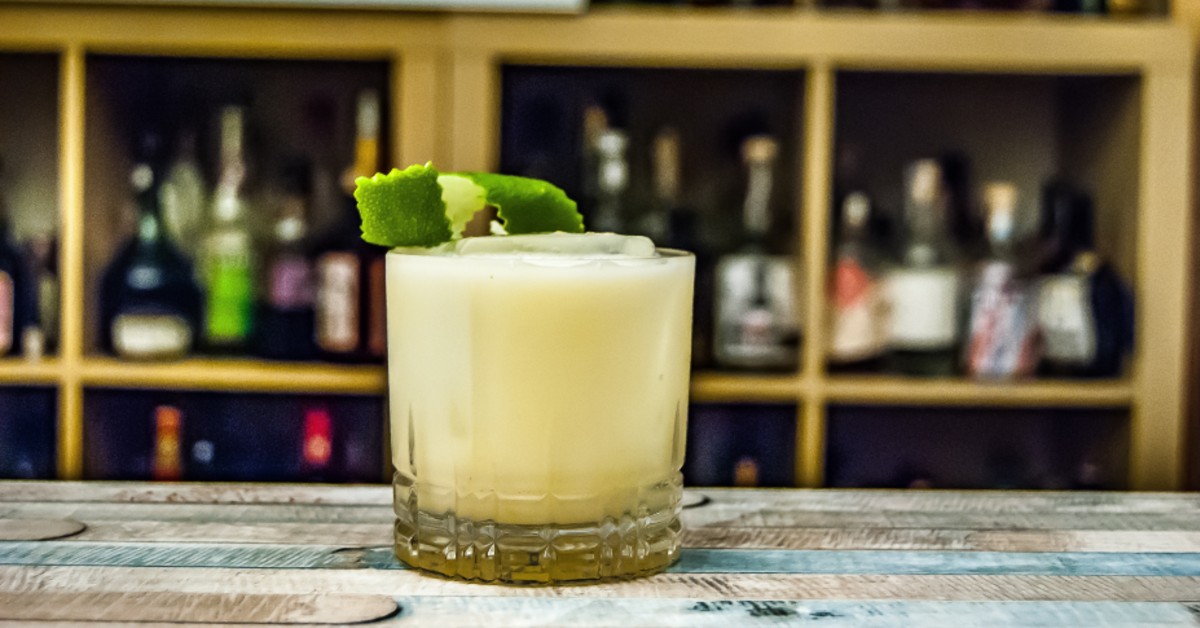 Summer will be here before you know it, and residents of Michigan know how brutal a midwestern summer can be. Between the heat and humidity, trying to stay cool seems nearly impossible. As a restaurant owner, you provide your customers with a cool oasis where they can spend a few hours eating delicious food and drinking refreshing beverages. In today's post, we will provide you with a few ideas of how you can help your customers stay cool this summer and keep them coming back for more.
One great way to keep your customers cool during the hot summer weather is to offer a full menu of refreshing beverages. If you're interested in frozen beverage machines, juicers, and other commercial food service equipment, then Taylor Freezer has you covered! We offer a wide selection of commercial kitchen equipment to help you take your restaurant to the next level. Learn more about your finance options on our website, and contact your local Taylor Freezer sales representative to get started today!
Make Room for Pets
It's no secret that people love spending tim
e outdoors during the summer, and if they have dogs, there's a good chance that they will bring their favorite pooch with them whenever they leave the house. One great way to draw in customers this summer to help them beat the heat is to make your restaurant dog-friendly! Open up your patio area for people to bring their pets, making it more convenient to stop by while they're already out and about.
If your restaurant is already pet-friendly, then make sure you take the proper measures to not only keep your human customers cool, but your canine customers as well. Provide your customers with bowls or plastic water cups for their pups, or invest in a few water bowls that you keep filled all day long.
Cross Drafts
You often hear people complaining about a drafty restaurant, but on a hot summer day, a nice draft may be appreciated. If you're hesitant to run your cooling system every single day, then maybe compromise by opening up all of your doors and windows to create a nice cross draft throughout your restaurant! Many Michigan establishments feature large windows and beautiful outdoor seating areas. While these areas may be closed tight during the colder months, summer is the perfect time to throw open the windows and doors and let in some fresh air. This is a perfect solution for days that aren't quite as hot, and will help keep your restaurant nice and cool without having to use your cooling system.
Plenty of Shade
On a nice summer day, there's a good chance that most of your customers will opt to sit outside instead of inside your restaurant. Outdoor seating options are a great way to appeal to more customers. However, it's important that you provide your customers with options for shade if they so desire. Even on cooler days, certain customers may want to sit under some shade instead of directly in the sun, and on some of the hottest days of the summer, shade is essential. The best way to meet all of your customers' needs is to invest in table umbrellas that can easily open or close based on the customer's preference. Not only will this provide them with the necessary shade, but it will also give them the option to sit in the sun if that's what they want.
Offer a Selection of Frozen Beverages
When the heat outside becomes unbearable, your customers will want to head indoors for a cool drink, and what better way to keep them happy than with a wide selection of frozen beverages? At the very least, it's a good idea to provide your customers with endless amounts of ice water to help them keep cool, but an array of frozen beverages will make your menu stand apart from the other restaurants in your area. You can offer frozen margaritas or alcoholic slushies for those 21 and older, or you can create a menu of non-alcoholic frozen beverages that the whole family will love!
Get All the Equipment You Need at Taylor Freezer!
If you're looking for an easy and cost-effective way to help your customers stay cool this summer, then Taylor Freezer has just what you need. We offer a wide selection of commercial food service equipment, including frozen beverage makers, juicers, milkshake machines, and so many more! We proudly provide offer our equipment to restaurant and business owners all across Michigan. If you're interested in taking your restaurant to the next level this summer, then contact your local Taylor Freezer sales representative today!