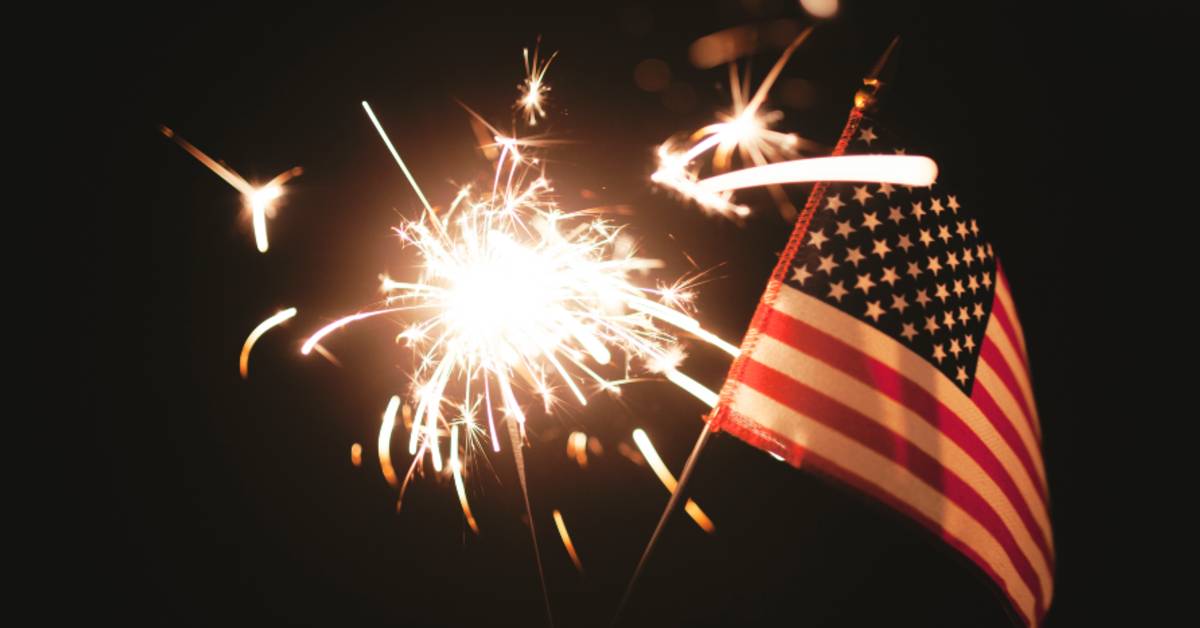 The Fourth of July will be here before you know it, and as one of the biggest holidays in the country, everyone is sure to celebrate in some way. Whether it's spending the day at the beach or having a few drinks at their favorite bar while they listen to live music, residents of Michigan know how to enjoy July Fourth. In today's post, we will give you a few tips on how to get your restaurant ready for a Fourth of July celebration your customers won't want to miss.
Need to upgrade your grills or milkshake machines before the Fourth of July? Look no further than Taylor Freezer of Michigan. We have a wide selection of commercial food service equipment, and we can help you find anything that you need to take your restaurant to the next level. Browse our website to learn more about our products, and contact your local Taylor Freezer sales representative to start the process!
Decorate for the Occasion
The easiest way to draw customers to your restaurant for the Fourth of July is to decorate! Let your American flag fly and show your patriotic spirit by adding red, white, and blue to your establishment. You can choose to decorate with simple flags that you hang around the room, or you can go all out with streamers, confetti, or decorations that hang from the ceiling. When your customers see that your restaurant is decorated for the occasion, they will be more likely to step inside and grab a drink or an appetizer, especially if your restaurant is right along the town's parade route!

Offer Specials!
There's no better way to promote your business than with specials. Everyone loves a good deal, and offering specials for the Fourth of July will guarantee that people stop in while they're walking around town. If you really want to make your restaurant the spot to be, you can offer a special discount on select menu items or drinks. For example, you can offer a special on hamburgers or add apple pie to your menu for one day only! If you have a wide variety of beers on tap, offer your customers a discount on any locally brewed beers.
Brag About Your Views
When you think of the Fourth of July, there is one thing that comes to everyone's mind — fireworks. There is no better way to end the Fourth of July than with an extravagant display of fireworks, and if you have a prime viewing spot, then spread the word! Everyone will want to catch the town's fireworks show, and having a good seat is crucial. Make it known in advance that your restaurant has the best view in town, and you may find that you have more customers than you know what to do with!
Get the Equipment You Need at Taylor Freezer!
This Fourth of July is sure to mean an influx of people at your establishment. Are you prepared? At Taylor Freezer, we are proud to provide restaurants, cafés, hotels, and even more with the commercial food service equipment they need to make their business a success. If you're ready to upgrade your kitchen appliances or you want to expand your menu, then contact your local Taylor Freezer sales representative today!