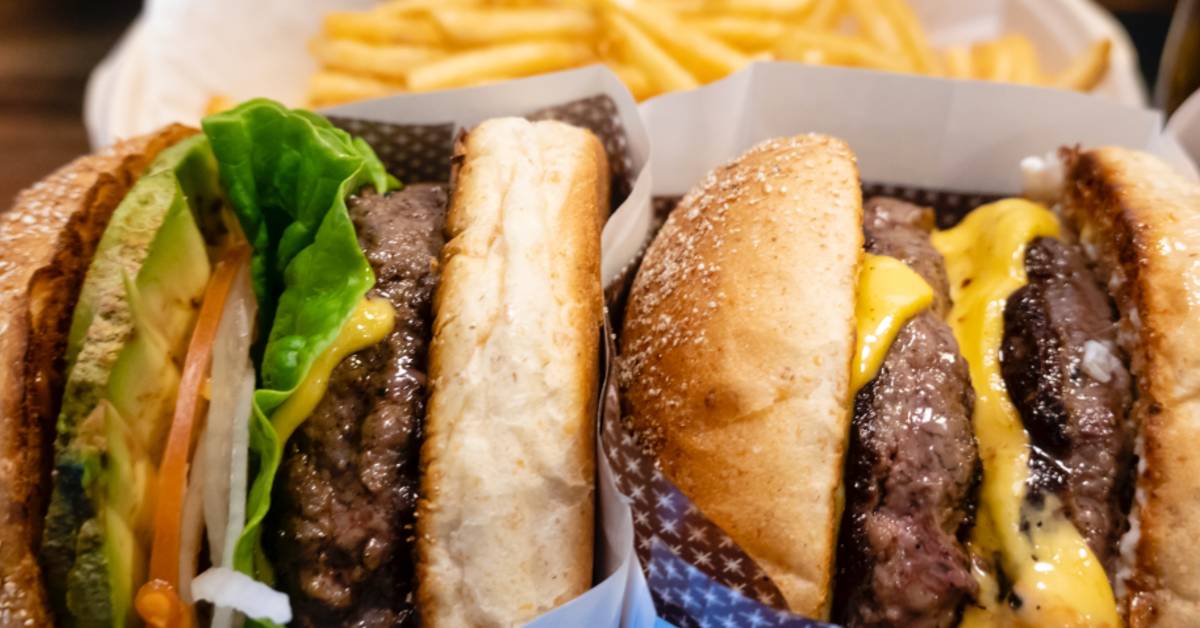 Owning and operating a concession stand can be an extremely fun experience. From attending exciting events and festivals to serving a variety of delicious foods, there are many reasons why you might make the decision to open your own concession stand. In today's post, we will provide you with a few mistakes that you should avoid as you begin planning your concession stand operation.
One of the first things you will need to consider when you open your concession stand is the equipment. Without the proper commercial food service equipment, you won't be able to make or serve any food to your customers. Luckily, at Taylor Freezer of Michigan, we have the kitchen appliances you need to take your concession stand to the next level. We offer high-quality equipment from some of the most well-known brands in the industry. Contact your local Taylor Freezer sales representative to start the process today!
Not Taking Advantage of Prep Time
The selling point of a concession stand is that customers can receive the food almost instantaneously. However, that may not be the case if you don't take advantage of prep time and are stuck doing everything when your concession stand first opens.
The best way to ensure that your customers are happy (aside from providing them with amazing food) is to provide them with properly cooked food in a timely fashion. Before your concession stand opens, it's good practice to be in the kitchen prepping the food as much as you can so that the only thing you really need to do is cook the food when your customers order it. You may think that cooking the food in advance is a good way to get ahead, but doing so could leave you with food that is cold when it is served or soggy, and neither will leave a positive impression on your customers.
Don't Be Afraid of Add-Ons
When making food for your concession stand, you may have a few foods in mind that are tried and true crowd favorites. That being said, it's also important to think outside the box and make your concession stand stick out from the crowd. If there are a handful of concession stands selling soft pretzels, then make yours stand out by offering nacho cheese to go with it. Small add-ons like sauces and condiments will not only complement your food and make it taste better, but it will also add a little flair to your food that your customers may not be able to get at the other stands. Not to mention, add-ons are usually low-cost, meaning you won't break the bank.
Utilize Signs
Even if the foods you plan to sell are pretty straightforward — hot dogs, burgers, and other crowd favorites — it's important to utilize signs so that your customers know exactly what they are getting. By stating on a sign what comes on the food you are serving, or what condiments you have available, you allow your visitors to customize their order, which can lead to a better experience. As another example, if you aren't serving a food that people are familiar with or you've put your own spin on a classic, it's important to explain what the food actually is so that people are more likely to order.
Signs are also a great way to promote your business. If you have a name for your business or you have a specific food that is your specialty, then make it known with a sign! You can utilize bright colors and lights to make your stand more noticeable, and you may find that adding a sign will help attract more customers.

Invest in High-Quality Equipment
Buying cheaper equipment when you start your business may give the impression that you're saving money, but it could cost you more long-term. There's nothing worse than having to turn away customers because your kitchen appliances are down and you can't make food, which is possible if you don't take the time to invest in the high-quality appliances that your business needs.
At Taylor Freezer in Michigan, we not only offer the commercial food service equipment to business owners throughout the state, but we also offer maintenance services and replacement parts if you ever encounter a problem. Our appliances come from some of the top brands in the industry, and you can trust that you are spending money on high-quality equipment that is made to last. If you are ready to invest in your equipment and in your business, then contact your local Taylor Freezer sales representative to start the process today.