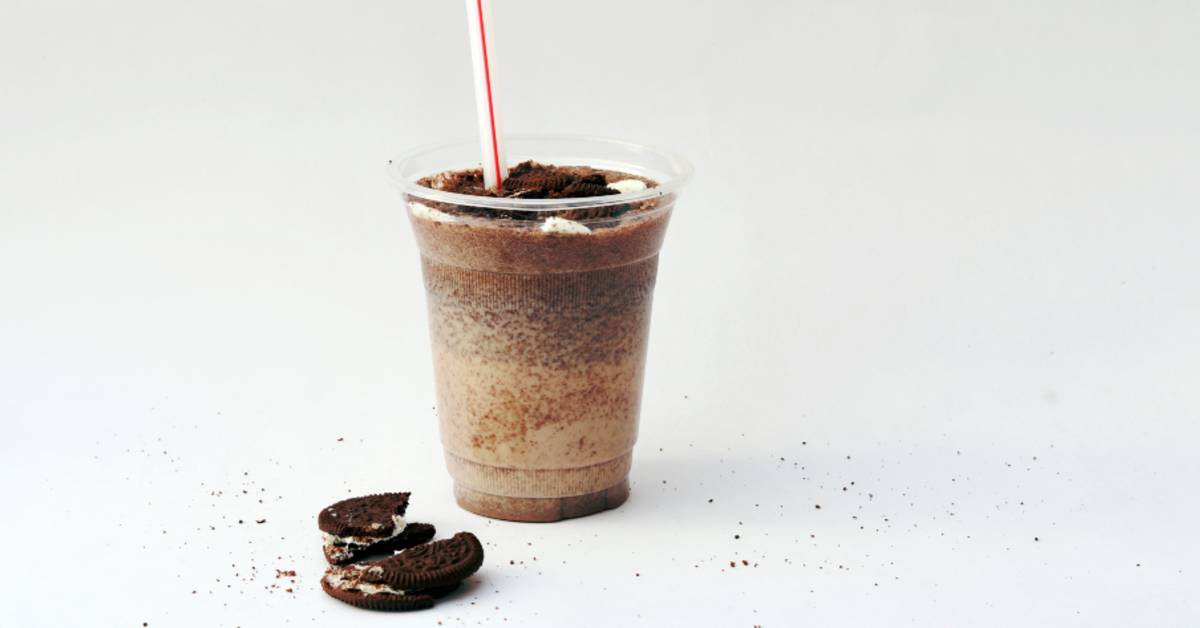 Believe it or not, but the warmer weather is coming, and it's time to start getting ready for the busy summer crowds. Michigan summer can range from pleasantly cool to sweltering heat depending on where you are in the state, and if you're looking to make your restaurant a hot-spot for those looking to cool off, then Taylor Freezer has just what you need.
There's nothing better than sipping on something cool when the heat is almost unbearable, and if you're looking for a way to spruce up your menu for the summer, then why not invest in a shake machine? At Taylor Freezer of Michigan, we have the commercial food service equipment you need to take your establishment to the next level, from industrial grills to shake machines. Browse our website to learn more, and contact your local Taylor Freezer sales representative to get started! In the meantime, continue reading below for a few tips to consider if you're thinking about investing in a commercial shake machine.
Space
First and foremost, you need to think about the space you have available in your kitchen. Each restaurant is different, and there are a variety of shake machines from which to choose. If you have a small cafe that barely has room for a table or two, then you may want to consider a smaller, countertop shake machine as opposed to a larger machine that may take up more space. If you have a larger kitchen, on the other hand, or if you have room to display your shake machine in view of the customers, then you may want to consider a larger shake machine, especially if you have a higher demand from your customers.
Flavor Options
As you're probably aware, milkshakes come in countless different flavor options, especially when you take into consideration the different mix-ins. With that in mind, as the restaurant owner, you have to think about how many different flavors you want to add to your menu. Are you looking to add two or three classic flavors to your menu, or do you want to offer your customers five or six exciting flavors? Most soft serve milkshake machines typically give you the option of creating one or two flavors, and some have the option to mix the two flavors together. If you want to create even more flavors, you may want to invest in more than one machine to really give your customers a diverse selection. Another alternative is to offer different mix-ins such as cookies or candy bars, allowing your customers to create completely new concoctions.
Cost
Cost is most likely the biggest concern you have on your mind, especially considering that a soft serve milkshake machine isn't a small investment. In addition to the initial cost of the machine, it's important to also consider the ongoing costs of power, water, ingredients, and maintenance. As you can imagine, higher-quality machines will cost more up front than low-quality machines, but you also have to think about what you might save when you pay more initially. For example, if you buy a high-quality machine from a well-known brand like Taylor Freezer, then you have peace of mind that the machine is made well, offers good features like temperature control, and will stand the test of time. If you spend less initially on a lower quality machine, then you may run the risk of paying more for maintenance and upkeep in the long run.

Customer Demand
While customer demand may not be the highest priority on your list, it is definitely something to keep in mind when you consider investing in a commercial milkshake machine. For example, if you live in an area that gets a lot of tourists during the summer months, such as Grand Rapids or Traverse City, then you may see a higher volume of customers looking to enjoy a creamy milkshake. However, if you live in a smaller area that doesn't have as much foot traffic, then it may be safe to invest in a smaller machine that is made for lower volumes of customers.
Visit Taylor Freezer of Michigan!
Summer is the perfect time to add new things to your menu, and if you want to invest in a commercial milkshake machine, then Taylor Freezer can help! We offer a wide selection of commercial food service equipment, and you can find everything you need to take your restaurant to the next level. Browse our website to see what equipment we have available, and contact your local Taylor Freezer sales representative to get started today!